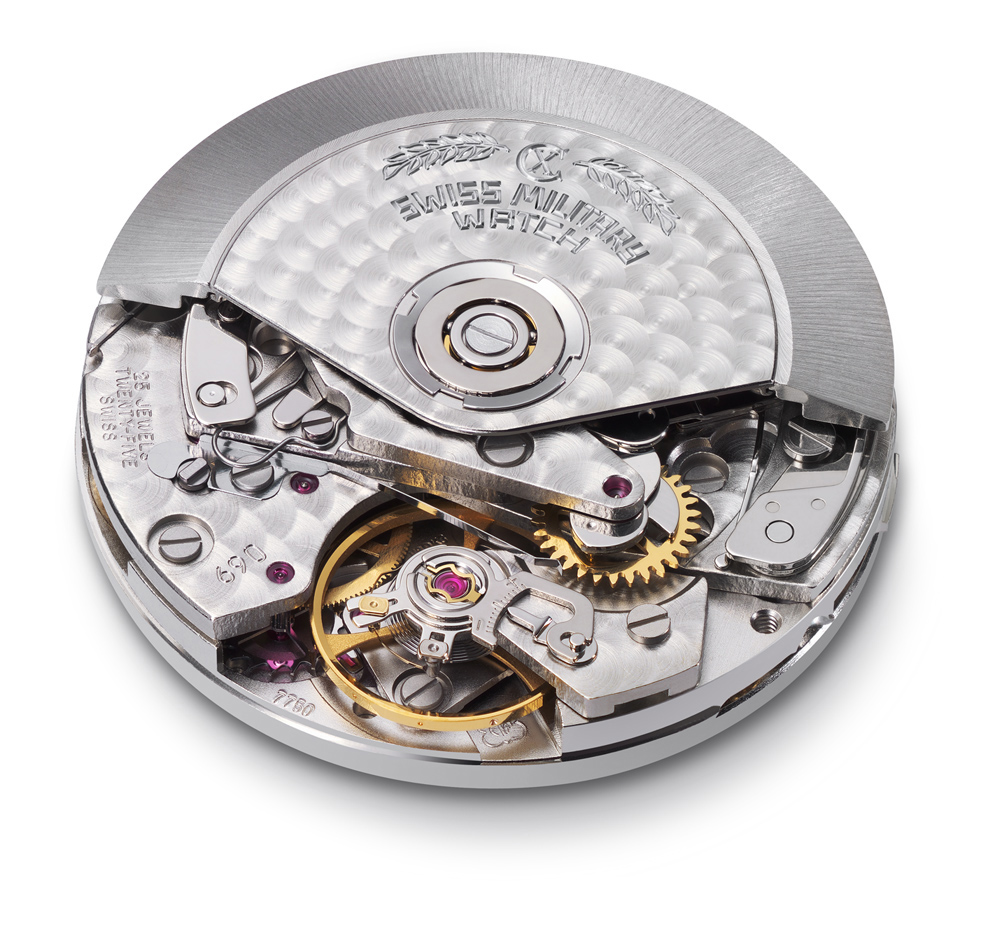 The ETA 2824-2 is one of the most widely used Swiss automatics in the horological world and has been in continuous production since 1982. Save for a date complication, the 2824-2 is simple and robust. Wearers will enjoy a 40-hour power reserve and dependability that will see the movements lifetime extend into the decades to come (assuming regular servicing).
The base 2824-2 is accurate to within +/- 12 seconds per day, but the New Classic doesn't use the base movement– it uses an enhanced elabore variation that is more adjustable and typically sees accuracy in the +/- 7 second per day range. It beats at 28,800bph which almost gives the seconds hand that sweeping effect that watch nerds love.All told, the ETA 2824-2 is always a good choice for a watch like this and at this price point.
There's no shortage of wrist time available for a casual everyday wear watch, especially when said watch is tastefully styled and made to last. The New Classic is one such watch, where owners will not only enjoy years/decades of reliable life, but also a classic aesthetic that will still look good many years from now.
The New Classic arrived wearing a stainless steel bracelet, but also included is a deep charcoal grey strap. The bracelet is fine, but the strap is not only great looking but comfortable as well. The swap took place after a couple of weeks, with the bracelet now safely tucked away. The grey and white-accented leather matches the dial perfectly, helping the case act as a steel frame that empowers the textured grey dial to stand out and look its best.
The inner rings and hour markers are raised and subtly catch light, turning the light into tasteful accents that enhance the depth of the dial. Dots of lume encircle the markers, and a strip of lume resides on the hour and minute hands.